We specialise in transport.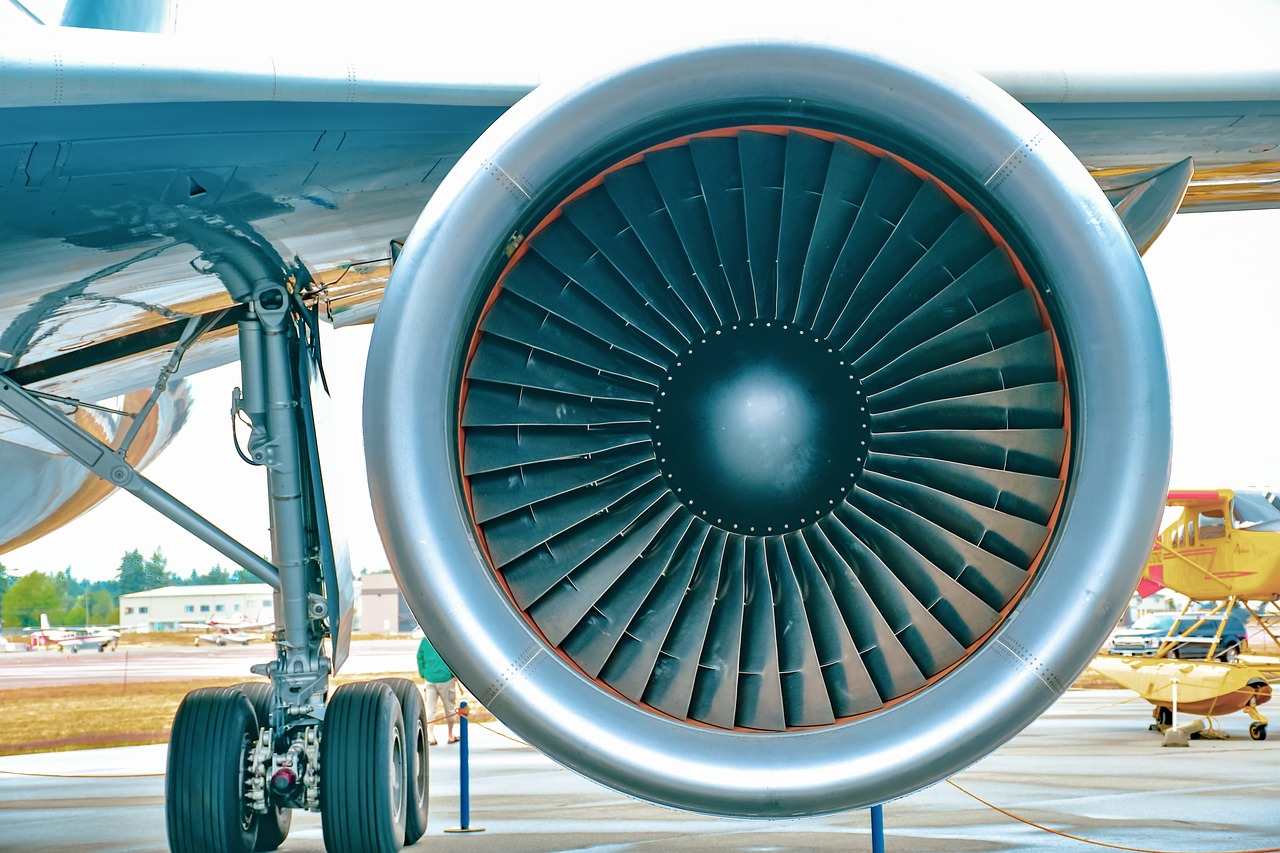 Air freight transport is one of the fastest, safest and most efficient modes of freight transport, suitable for a variety of transport needs.
Your goods will reach their national or international destination safely and on time.
Our airfreight services cover the entire freight forwarding process and are designed to meet your specific requirements
Do you need a quote for
Air Freight
Sea Freight
Road Freight
TC CROWN LOGISTICS is an IATA affiliated company

The International Air Transport Association (IATA) is the world's airline trade association, representing approximately 290 airlines or 82% of total air traffic. IATA certification ensures compliance with the company's professional standards for the promotion, sale and management of international air cargo.
Complete services for the entire transport process