We specialise in transport.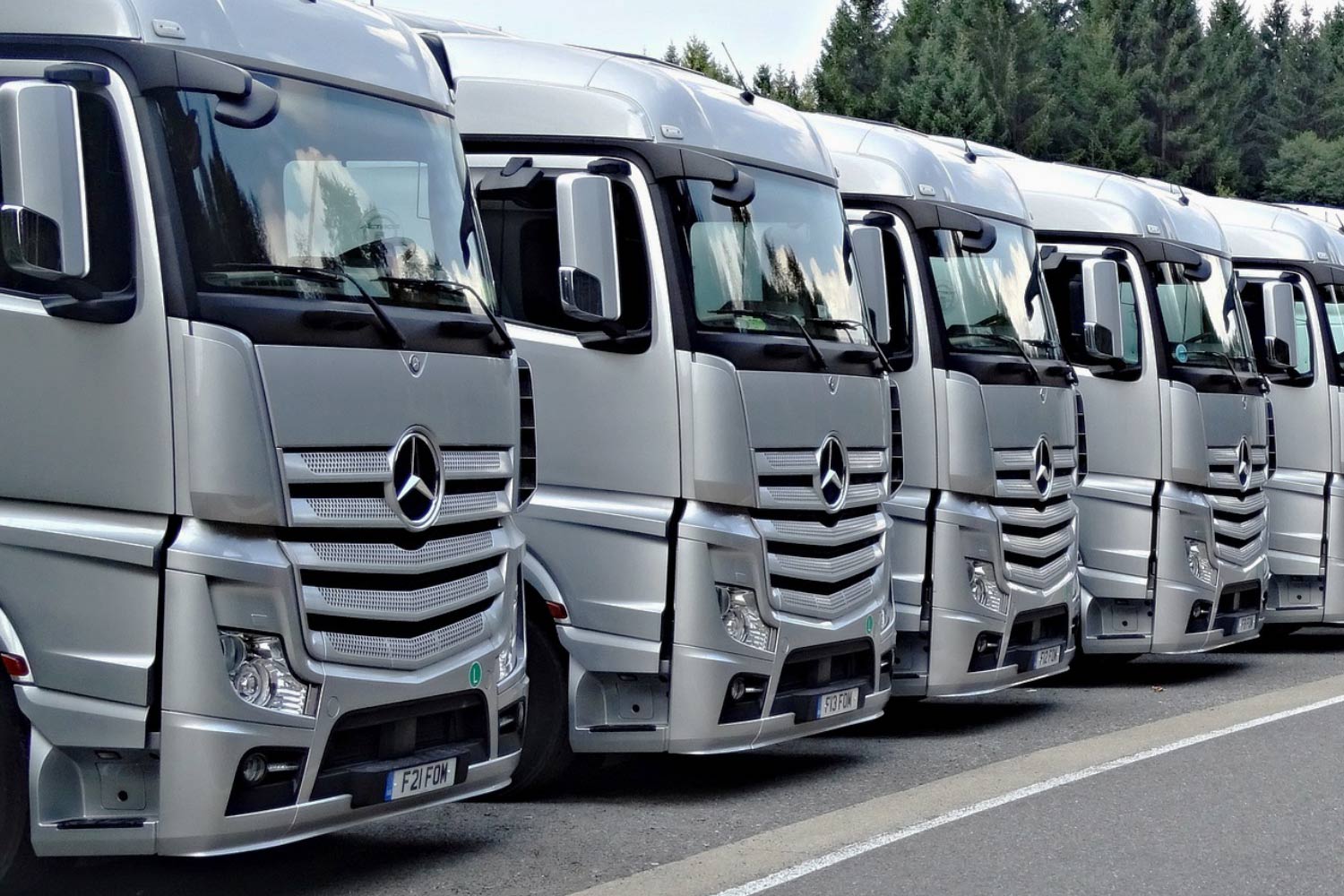 Road transport is a fast and flexible solution for transporting goods within the country or abroad. If you need to transport goods over short or long distances, our road transport services can be an excellent solution to reach your destination in a timely and cost-effective manner.
If you are interested in our road transport services, do not hesitate to contact us to discuss your transport needs and receive a personalized offer. We are here to help you deliver your goods in the most efficient way possible.
Do you need a quote for Air Freight Sea Freight Road Freight
TC CROWN LOGISTICS is an A.R.R. accredited company.

Autoritatea Rutiera Romana – A.R.R. is the specialized technical body of the Ministry of Transport for road transport, designated to ensure, mainly, the licensing of road transport operators and economic operators carrying out activities related to road transport. This license gives our company the right to ensure international road transport of goods for a fee on behalf of a third party.
Complete services for the entire transport process