We specialise in transport.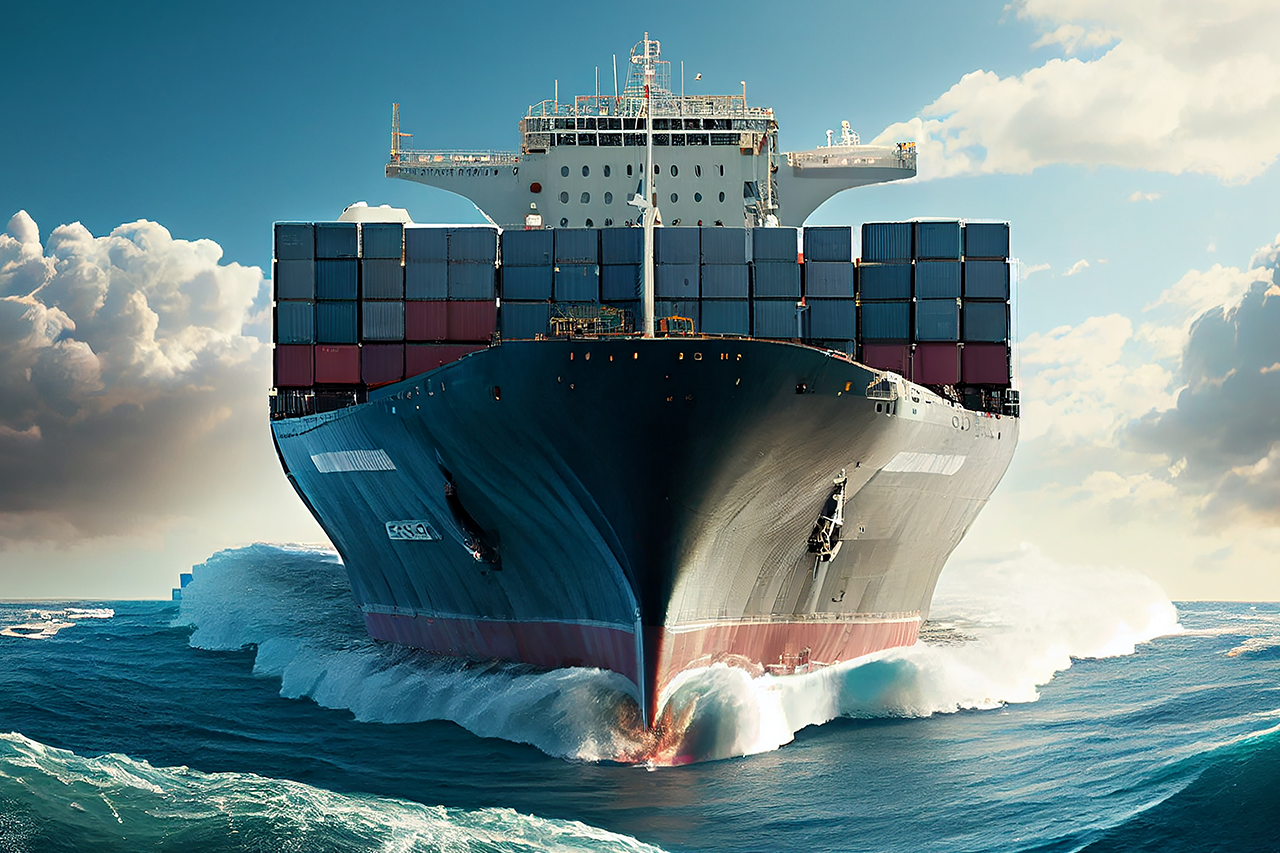 Sea freight is an essential solution for any business that needs to ship goods worldwide. Whether you are transporting bulky or heavy products, containers or other goods, shipping can be an efficient and convenient solution to reach your destination..
Our shipping services offer a wide range of options to meet your needs. We work with a global network of carriers to provide you with the best transport solutions for your cargo, regardless of destination or type of shipment...
Do you need a quote for
Air Freight
Sea Freight
Road Freight
Complete services for the entire transport process